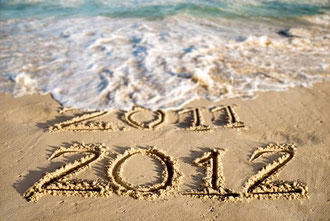 Only a few days left, and a new beautiful year will shine upon us.
It's been a tough year for many; the never ending recession is still biting hard combined with all sorts of natural disasters and tragedies....
At 'Shen Mantra' we have tried our hardest to keep a smile on throughout the hardest times and have worked harder then ever :)
As promised, we are lowering our prices without compromising the highest of ingredients in our products, as well as the highest standards of teaching.
Our new range, 'Philosophia Botanica' will launch end of January here in Cape Town and in later June in the UK. We are currently busy designing the ' Signature Treatment' that will accompain the range.
And our 'Thai Spa' Emporium section will soon be fully stocked! Our sincere apologies if some of the items have been out of stock for a while...as said it's been a hard year, and with the floods in the Thailand we had to put everything on hold for a while.
We are currently updating our Training calendar - we ll be teaching in the UK, Italy, South Africa & Thailand, so watch this space, and feel free to contact us for any possible queries....we love questions!!
Francesca & everyone at Shen Mantra wish you all a wonderful and healthy New Year