Posts tagged with "Durban"
---
04. February 2015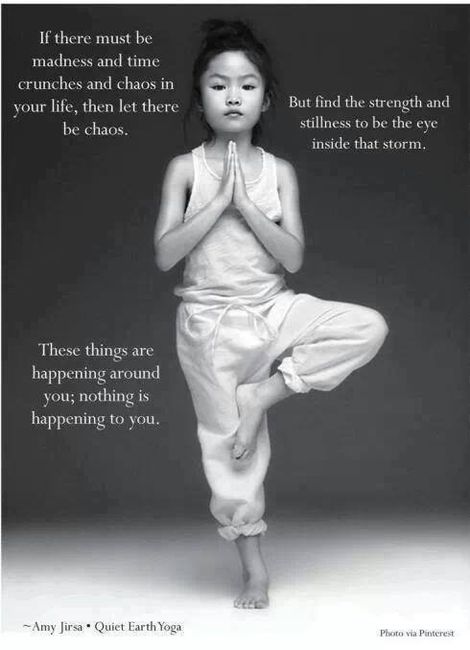 Today Shen Mantra celebrates it's 8th Birthday! From London to Cape Town to Chiang Mai...Thank you to everyone that has shared our journey and our passion for oriental therapies. And a heartily thank you to my wonderful team. "When the student is ready, the teacher will appear" - Buddha Namaste Francesca
21. January 2014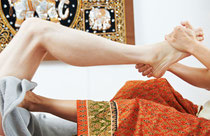 Good Morning London! Are you up for some professional training? Calling all massage & beauty therapists, yoga & pilates practitioners, phisyos, dancers & anyone who wants to further their skills with this amazing technique, 'save their hands' from RSI risks and learn this beautiful traditional art! It starts with a prayer....and ends with a back bend! Get in touch! RESERVATION NOW OPEN. We are for you and we L.O.V.E questions! NOTE: We also run Courses in Cape Town & Durban,...